What inspired your love for music and why did you decide to pick up the violin and master it?
Music has always been an integral part of my life, having musicians as parents. They provided an environment rich in opportunities for listening. This included regularly watching Mum and Dad teaching piano and drums/percussion in our loungeroom, and in schools. Also, watching their performances across many musical genres, cultures, and settings. As a young boy, I especially enjoyed sitting by Dad in the orchestra pit of some musicals – a rather unique and enriching way to experience the show. They also took me to many memorable concerts, beginning with James Taylor in 2003 (I was 2 years old!).
Throughout these early years I loved singing, and also remember noticing and enjoying the sound of violin often. Naturally, when I began to make this intrigue known, Mum and Dad organised for me to begin some lessons, with Suzuki method teacher, Jade Martin. This formal training in classical violin started from the age of five.
As I grew older, my passion for the instrument also continued to grow; a testament to my parents' support, and the empowering tuition from Jade, and later, Anne Spier, John Pokorny, Jolanta Schenk and Neil Barclay.
In my adolescence, I began exploring other instruments including piano, drums/percussion (with the help of Mum and Dad), and fretted instruments – mandolin, guitar and bass (with the help of the internet), while continuing violin lessons.
I am invigorated by the fact there will always be something for me to learn and develop in my approach to music, on the journey to mastery.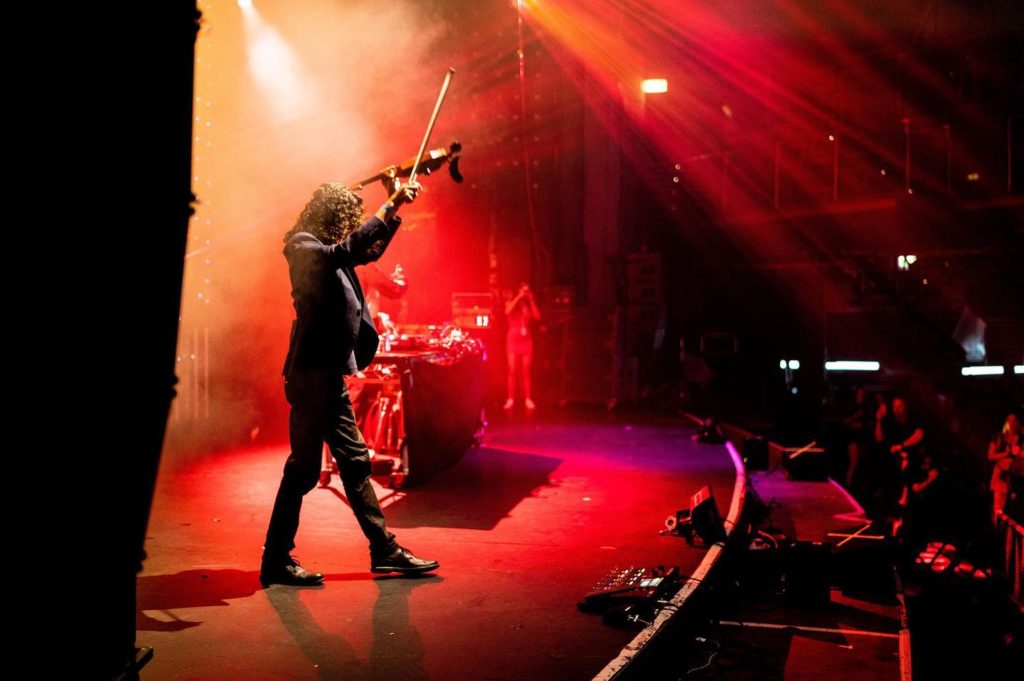 Any inspirations or musical influences that shape your style?
My approach to music making is ever evolving, and stems from diverse tastes, a love of improvisation, and the belief that participation in diverse musical settings has intrinsic value as a bridge of cultural exchange. As I continue to gain experience in creative settings, I'm further appreciating how a broad palate, or 'musical toolbox' can be used to present something nuanced and unique.
Some violinists that have inspired me include Jascha Heifitz, L. Shankar, Jean-Luc Ponty, Mark O'Connor, and Tracy Silverman.
Mandolin inspirations would be Chris Thile, Sierra Hull and Sam Bush.
Can you tell us a bit about your studies and education?
I'm currently in my 4th, and final year at the Western Australian Academy of Performing Arts (WAAPA), studying a Bachelor of Jazz Performance (on violin). The majority of my one-on-one tuition is with Katherine Potter and Shenzo Gregorio.
I had the privilege of attending Churchlands Senior Highschool from years 8-12, on a GATE music scholarship. In 2018, I was appointed concertmaster of Churchlands' symphony orchestra and chamber orchestra. In this role, I learned a lot about leadership and discipline, as well as extending my playing.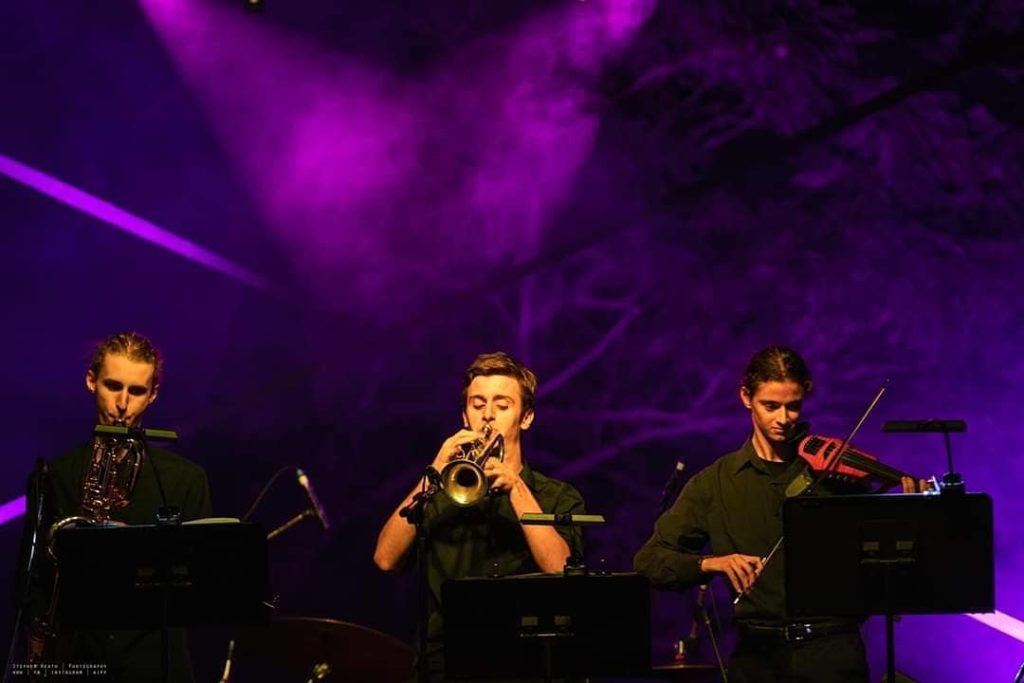 Do you have any experience with musical composition and improvisation?
Composition being a central aspect of my jazz studies at WAAPA, I have enjoyed developing more fluency and enjoyment in getting creative ideas 'down'. I especially enjoy composing in a group, having ideas bounce off other peoples' ideas, and eventually morphing into a single, cohesive entity.
I'm looking forward to presenting some original compositions in my WAAPA graduation recital this November and intend to lead and release some original projects in 2023.
Improvisation is a driving force in just about everything I do, and something I'm very passionate about. I'm always working to broaden my improvisatory vocabulary through practice and trying to keep my ears (and mind!) open.
What is your favourite track to play along to and who would you like to collaborate with most?
At this moment, I'd have to say anything by Armenian composer/pianist Tigran Hamasyan. His musical aesthetic is unique, and has a thrilling balance of complexity, melodicism, and groove. Being a part of that to any extent would be intense, but very fulfilling.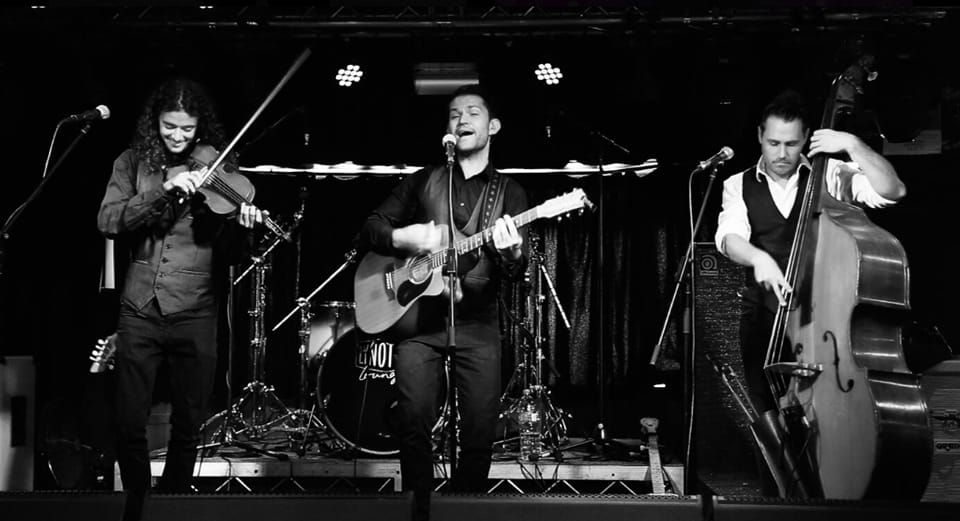 Where has music taken you and what are your hopes for the future?
Throughout my musical journey so far, I have enjoyed working with an eclectic mix of ensembles and orchestras, across many genres. Through the Churchlands SHS music program, I toured and experienced Germany, Austria and Hungary. And through COVID times, I have recorded remotely on projects with musicians from many countries. In the future, I hope to continue participating in many musical cultures, record and tour in projects that are musically and spiritually fulfilling for both myself and audiences.
To book Daniel for a recording session click HERE!
Make sure to check out Daniel's YouTube channel…
Make sure to keep up to date via socials!