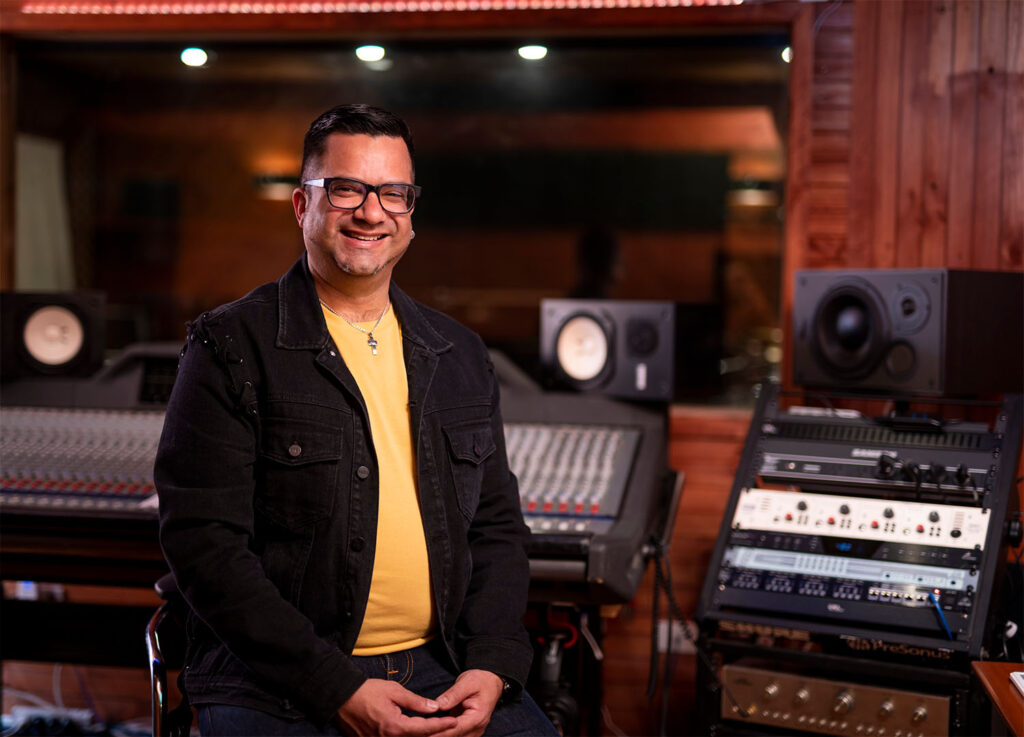 Patrick is an accomplished musician, songwriter, and recording engineer and music producer and has been working in the music industry for over 25 years.  Patrick's first love was the piano but also displayed talent for being able to easily master a range of instruments including, guitar, bass, harmonica and drums.
Born and raised in Perth, Western Australia Patrick found a passion for music at the age of 15 where he began playing in various Perth original and cover bands to develop his skills and craft (Adam Brand, The Mod Squad) along with working at Music Park in the High Tech department.  During his time at Music Park, he cut his teeth into the recording industry, working in the studio with Perth born 3 time Grammy Award winning mix engineer Ainslie Grosser, where they began recording local original bands.
During that time Patrick made some very valuable connections in the music industry and worked alongside the likes of Nuno Bettencourt (Extreme), Dave Leslie (Baby Animals) and UK EDM music producer Trixta and was invited to tour with Richard Walley, an internationally renowned Noongar didgeridoo player, to tour Mexico with his band alongside original artists Optamus (Downsyde) and other members of the band.
Shortly after returning from tour, Patrick began two new companies Vivid Publishing and Rocket Productions where he began recording, producing and publishing local Perth artists from his recording studio.  Vivid Publishing currently holds the publishing rights to the works of Richard Walley, where in 2001 Richard's works were selected by Carlos Santana for his "Supernatural Evening with Santana".  Alongside this, Vivid Publishing also holds the publishing rights to Two Tribes (released in 2003), collaboration between Richard Walley and other artists, which combines traditional Indigenous music with contemporary styles such as rap and hip hop.
Patrick also continued working in his own band, Flame Music Ministry to write original music and produce their first album in 2000.  As part of Flame Music Ministry, Patrick has now written and produced many albums and has taken his music around the world.  In 2002, he was invited to Mexico City where he not only shared his music with the local people; he performed his original songs on Mexican TV, which was broadcast to over 1 million viewers.  From this Patrick was invited to participate in various conferences all over the world where he again performed his original music to thousands of people including audiences in Miami, Portugal, Pittsburgh, London, Uganda and Dubai.  The second album was followed in 2008, where the band then performed in Sydney Australia for the World Youth Day Festival in Darling Harbour to over 5,000 attendees.
In 2010 Artisan Music was born, a recording and production company whereby Patrick is the sole Director.  Working from a small production room in Loop Recording Studios, Patrick produced local artists.
As business began expanding and the need for a bigger premises arose, Patrick decided to open Artisan Music in Malaga Western Australia in 2014, one of Perth's leading recording studios boasting 3 purpose built acoustically designed rooms which have the perfect blend of computer, digital and vintage analogue outboard equipment.  Coupled with a choice of modern and vintage amps and musical instruments to enable the perfect production sound.  Patrick currently works from the studio as a producer, songwriter and engineer and more recently has worked alongside multi platinum, award winning, internationally recognised producer Craig Porteils in the his Perth studio and other clients in the WA music original scene.  These artists include Sydnee Carter, Riley Pearce, Jacob DeGaye, Sgt Hulka, Kol Nafshi, Portia Clark, Eastwinds…. just to name a few, and co-wrote "Soul Of The Goal" – used as the theme song for the World Miniature Football Federation's World Cup held in Perth 2019.  In the last few years, Artisan Music has been a studio sponsor and supporter of the WAM "Song of the Year" competition.
In 2020 Patrick was reunited with his old mate Adam Brand who was taking time out, travelling around Australia during the COVID-19 pandemic, which consequently stopped all of his shows. Landing in Perth with a few original songs, Patrick helped Adam put them together, collecting the tracks recorded by his guitarist and drummer in different parts of Australia, laying down keyboard parts and recording Adam's vocals in the studio. Patrick was then given the honour of mixing the songs which now sits alongside other songs by Adam Brand which of late have been mixed by world class Nashville mix engineers.
Skill set
Director, Music Producer, Mix Engineer, Songwriter, Musician, Piano Technician.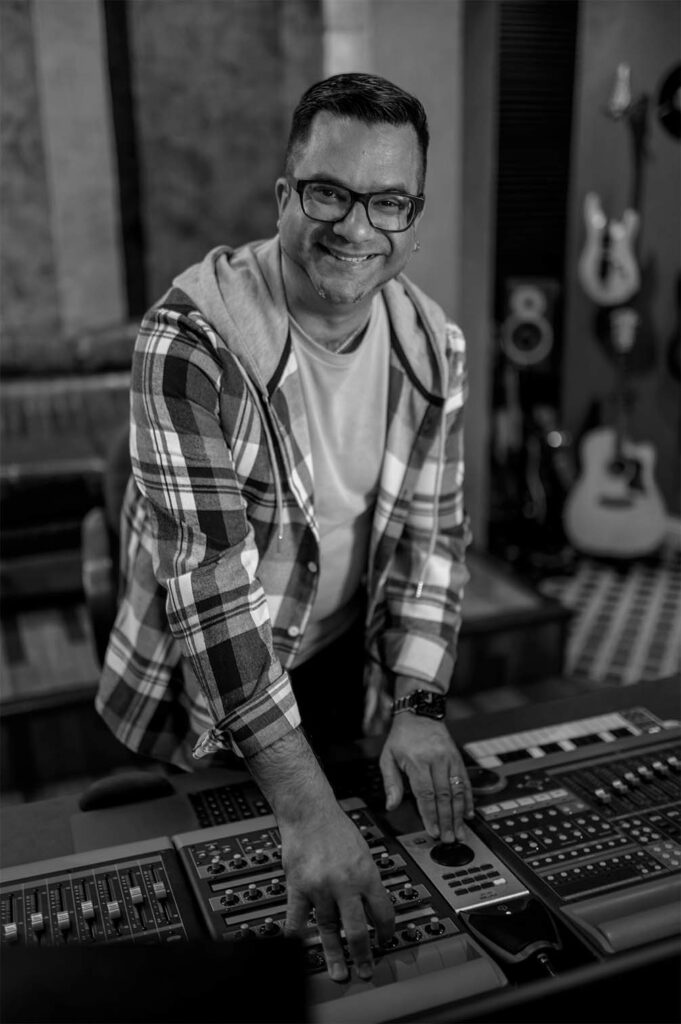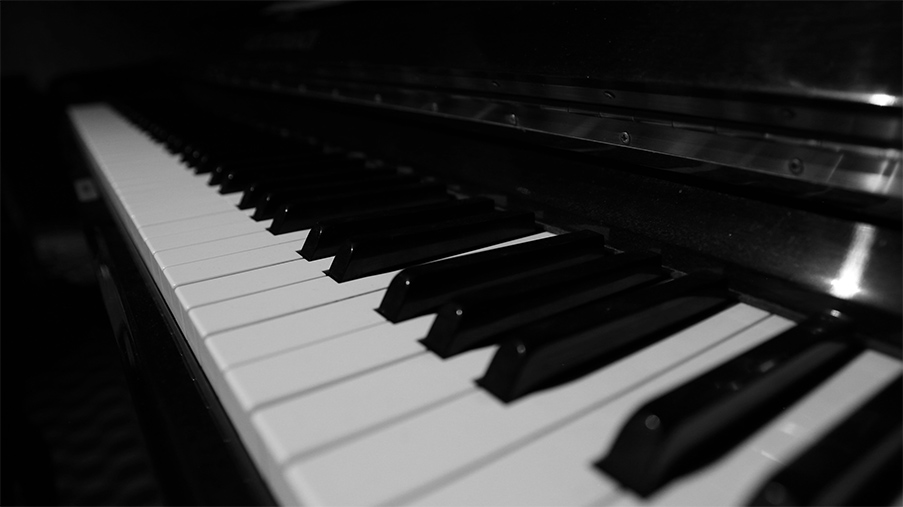 Piano Tuner
Patrick is also a current member of the Australasian Piano Tuners & Technicians Association (APTTA), Accredited / Authorised piano Tuner / Technician for Yamaha Australia and more recently, an Authorised Tuner / Technician in Western Australia for Steinway and Sons. Patrick has also tuned for high profile clients such as John Legend, KD Lang, Nick Cave, Mumford & Sons and the WA Symphony Orchestra, to name few.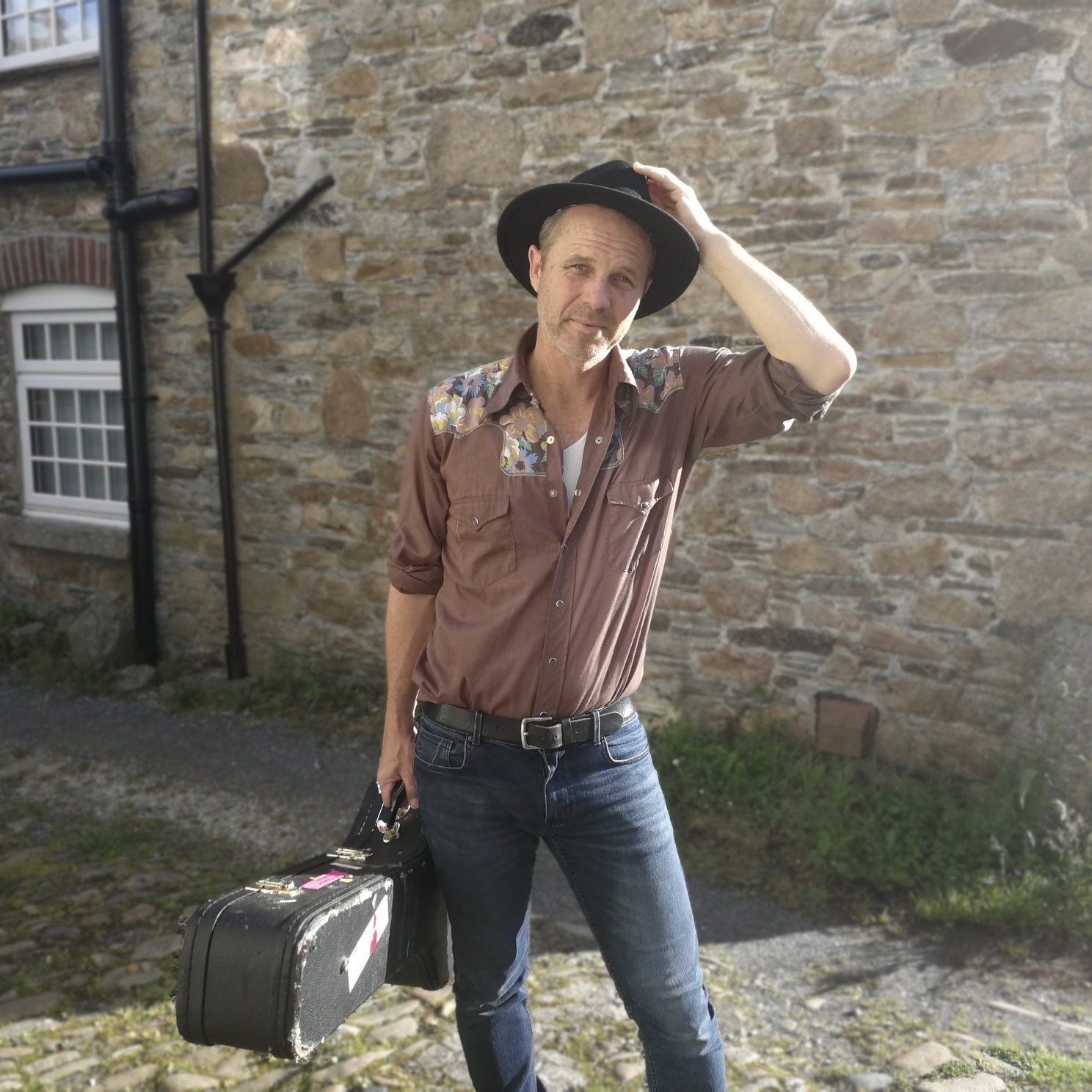 What a fantastic studio. Incredible space with everything you need and Patrick really know his stuff. Super fast and very, very musical. Thanks for an amazing day's recording. 5 stars (plus some more!)
Thank you to Patrick and Katia who did our recording yesterday it was such an amazing first time experience for me! They made it flow with literally no stress, whenever there was something to sort out, they ran around making it happen! We just did our thing and they took care of it all! I went in confident he would capture what I wanted and left really excited about the end product! I recommend this studio, 100%!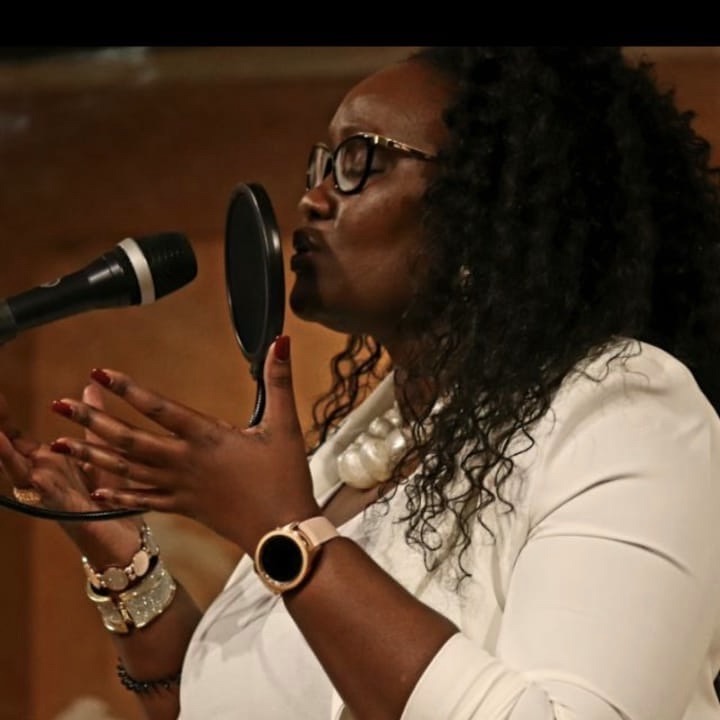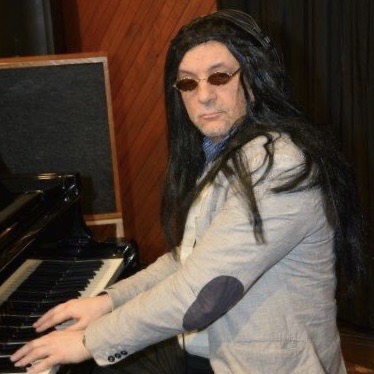 If you are looking for an excellent recording session with top professionals, excellent service, friendly environment and competitive costs, Artisan Music is the way to go. Patrick and Simon are brilliant, with a good ear and attention to details plus they are well organised and stay focused no matter how long and complex a recording session is. To give you an example, have just recorded eight musicians from a Jazz band and the result is amazing!
We did a demo for my daughter's audition at Artisan Music. Patrick and the crew were professional, efficient and friendly and pulled a great sound. We felt at home in the relaxed atmosphere and the demo sounds great! Thanks again Patrick.