We're all about creating great music at exceptional quality!

Artisan Music Studios

We offer a world class music production, recording and mixing facility in a relaxed studio environment. 

Achieve your sound here with us!

160 sqm of Pure Creative Freedom

Achieving the right sound and feel can be one of the hardest things without the right ear and the right gear. We offer a diverse range of professional sound engineering services, and we're proud to be the first in WA to offer mixing in Spatial Audio with Dolby Atmos.

No matter what musical style you're into, we are well versed in many musical genres and have the skill and know-how to take your music to the next level.

So whether you're a songwriter or band looking to tailor your sound and appeal, your project will be in great hands, providing focus and direction.

With over 25 years of experience in tuning, maintenance and restoration we consistently deliver concert quality piano tuning and workmanship.

As Australian Registered Piano Tuner's, PTTA members and an authorised Yamaha piano technician, we will ensure that your piano constantly attains the highest standard of sound and playability. 
We pride ourselves on the quality of music we produce for our clients. Our mission is to offer the best music recording, production, mixing and mastering service to help them achieve their best music.
Platinum Studio
Our flagship room provides a relaxed, inspiring environment putting creativity first!
Rhodium Studio
A classic spacious studio design that oozes vibe and packs a great sound!
Offering our world class sound starting from AUD $440 inc GST
Perfectly balanced and beautifully 'open' sounding, our Perth recording  studio space is suitable for all.
When you go into a creative space its important for that space not to just have the necessary equipment, but more importantly, a calm, relaxed, friendly nothings a problem atmosphere…. And that's what Patrick at Artisan Music has created. I've cut full tracks in there as well as laying down vocals that have then been sent to Nashville for mixing.
Adam Brand
Working with Patrick at Artisan Studios is always a breath of fresh air. As a producer he invests his time and research to take my simple demos to the professional level I hear in my head. As an engineer he works quickly and effectively to ensure all projects are set up and tracked efficiently to exceptional quality. The facilities of the studio is outstanding. Especially the beautiful Yamaha C5 grand piano. I won't record on any other piano except that one!
KIRSTY HULKA
I had the choice to record my single with just Patrick on his own or with both Patrick and Simon at a slightly higher price. I had to go for the both of them because of their skills and personality. I received the mixed version of Cavern Girl the other day and I was genuinely blown away with the mix. It was everything and more than I expected leaving the studio. Working with Patrick, Simon was incredible and will forever be a moment that I treasure.
Marc Bangs
Stay in the loop with what's happening at the studio, with monthly articles and interviews from your friends at Artisan. 
Keep in the loop! No SPAM ever.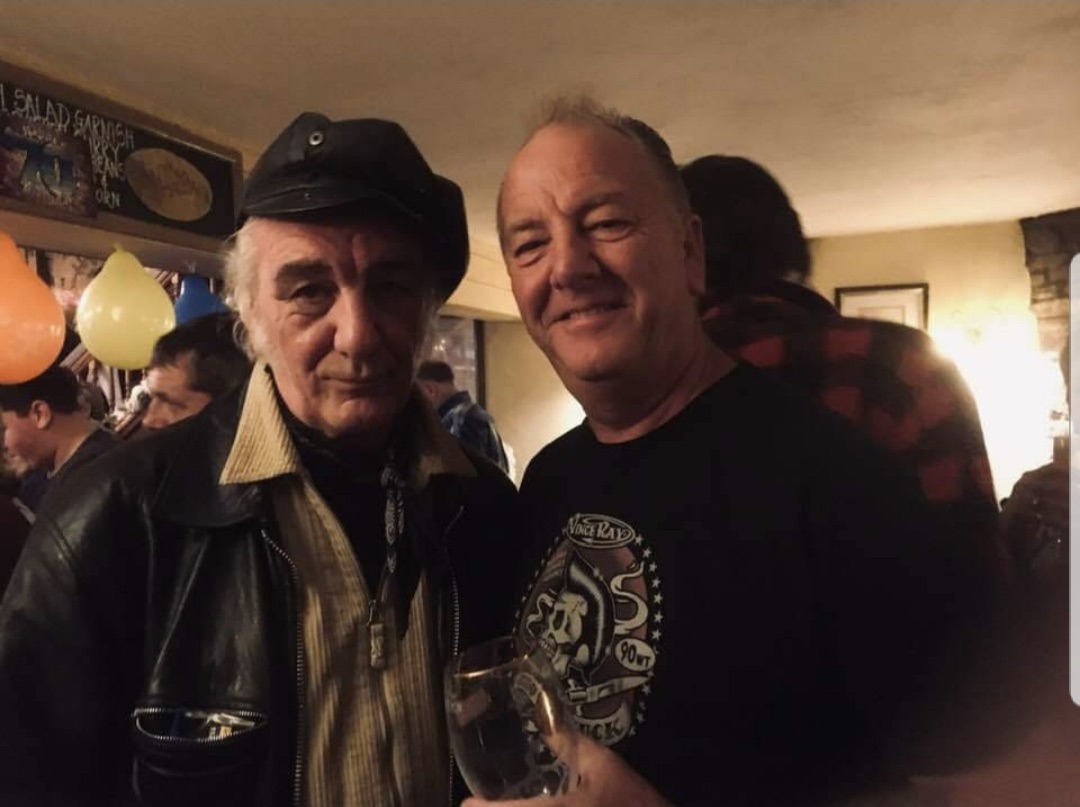 This month we are crowning Colin Grogan as our March, Artiste of the Month. We had a chat with Colin about his time touring through Europe with his band Breathless and his musical journey since becoming a dad.
We take our most frequently asked questions and produce monthly advice articles, aimed to help musicians both in and out of the studio.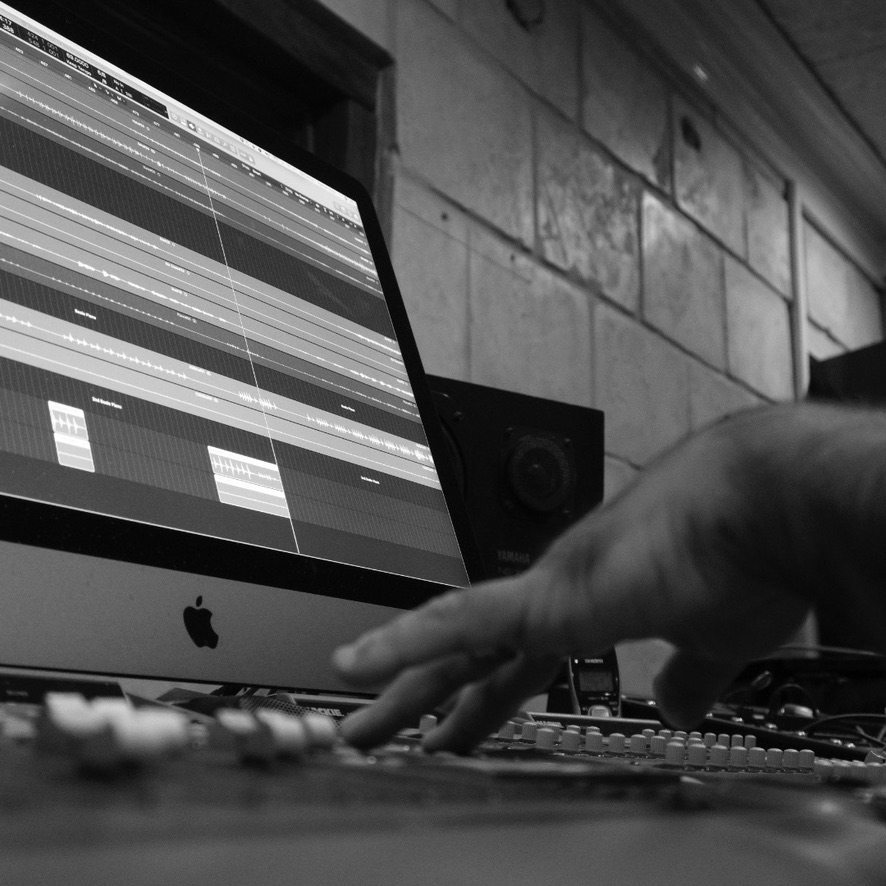 Featured Session Musicians