With a passion for audio, Simon completed work experience in-house at Artisan Music, leading to him joining the team in 2017, opening and operating the Rhodium Room Studio. Since volunteering and working as the studio assistant to Patrick Carré since 2014, Simon has loved building his clientele and experience as an engineer, vocal producer and musician. Live-streaming, podcast production and video editing have become crucial elements to Simon's experience and make him an even more unique member of the Artisan team. 
Extensive time spent in the studio and live settings, Simon is an excellent engineer with fresh ideas and techniques and has experience engineering a variety of music genres, including; classical, opera, jazz, pop, folk, rock and metal. 
Vocal production is quickly becoming Simon's niche, after co-producing vocals for R&B-Pop artist Jacob de Gaye and rising Hip-Hop/Rap artist PerryP, as well as recording, mixing and mastering an operatic album for international tenor, Alasdair Kent. Simon's instrumental skills include classical, jazz and contemporary piano, classical and jazz trumpet, bass and a growing passion for guitar, making his instrumentation knowledge an excellent asset during the writing and production phase of your music. 
Simon is carving a name for himself in the Western Australian music scene, as well as nationally. Most notably, Simon engineered for Australian country icon Adam Brand, both in a recording, and mix-preparation capacity. Adam described Simon as the "Whizz Kid" in a social media post during his time working at Artisan Music.
After graduating Year 12, Simon started his own company, providing live audio services for videographers, churches and schools. Most recently, Simon was privileged to return to his high school, St Stephen's School, where he was the Front of House engineer for the theatre production of Narnia; the Lion, the Witch and the Wardrobe. An international music event in Beijing in 2013 had Simon travelling to China with St Stephen's, where he represented the school in choirs and both, concert orchestras and jazz bands. Since then, Simon has travelled interstate as a Front of House and Monitor engineer for international church movement, Christian City Church (C3).
A growing knowledge of circuitry and a great understanding of the physics of sound, microphone placement and choice, room manipulation and mic and preamp pairings are Simon's favourite things to experiment with, earning him some fantastic results to date. Simon is committed to providing world-class audio engineering, striving to create unique and new sounds. 
Skill set
Recording Engineer, Vocal Producer and Musician.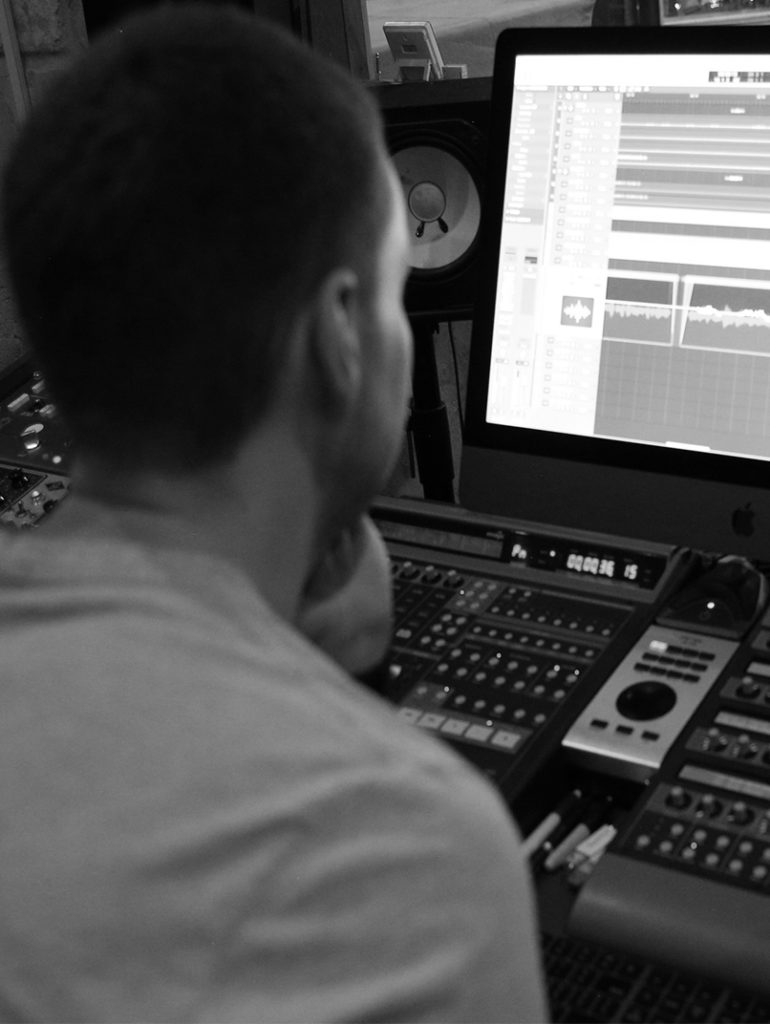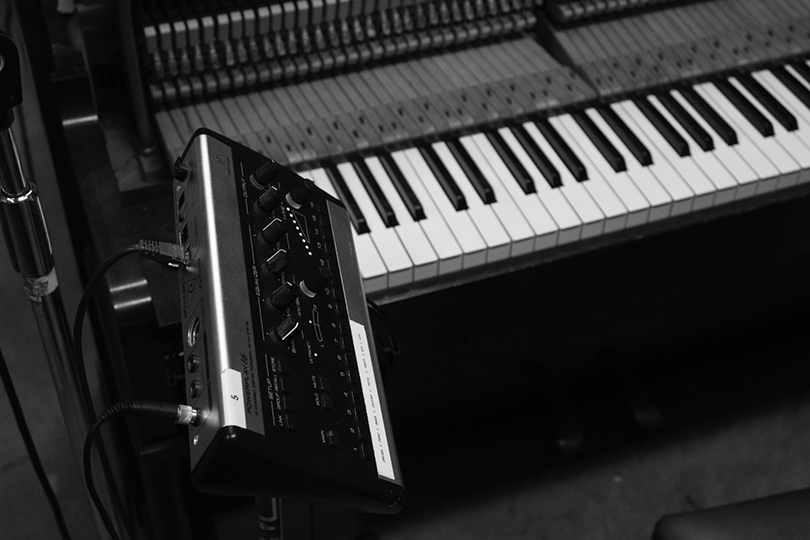 Pianist
Contemporary, classical and jazz piano styles, with the ability to read music and chord charts, and improvise.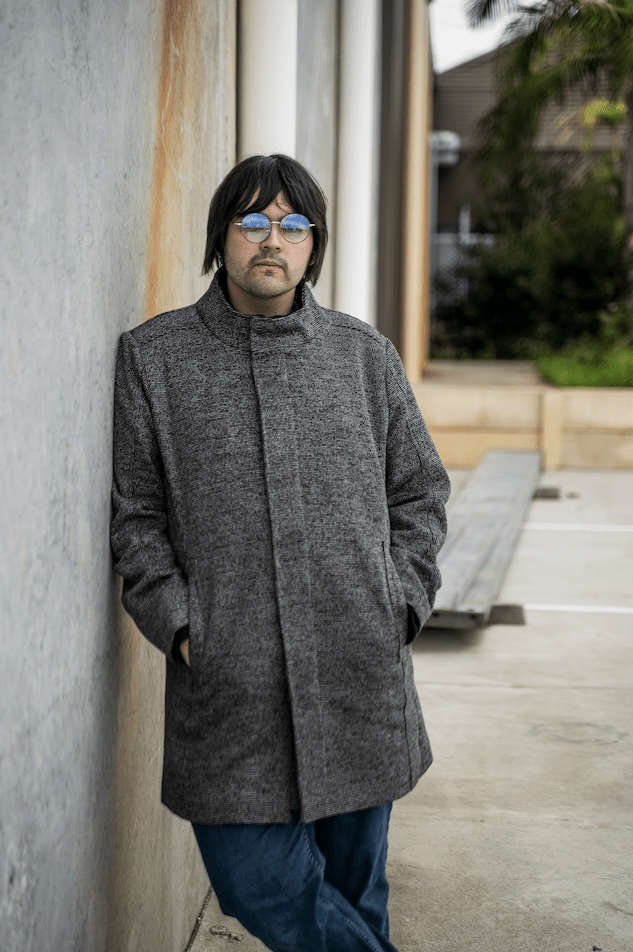 I had the pleasure of meeting Simon in a free consultation Artisan offered me when I was considering recording my first single.
Cost was a big factor in terms of going ahead with it all however I wanted to work with passionate people who had an interest in my work and not just to make some money out of me. As soon as I met with Simon he was bursting with energy and was throwing ideas at me before I'd even said yes to recording the song. This made me really excited/inspired to say yes and go ahead with recording my first ever single. I was extremely nervous at being in a studio setting for the first time. He made me feel so comfortable and the intelligence and creativity he possesses is second to none. Things I'd never think of adding to my song "Cavern Girl" he came up with on the spot, to really help shape the song what it is today.
I cannot recommend Simon enough. With so much knowledge at such a young age, I can see a really bright future for him. His passion and love for music will help drive him to success, I had the choice to record the single with just Patrick on his own for a cheaper rate or with both Patrick and Simon at a higher price. I had to go for the both of them because of his skills and personality. I received the mixed version of Cavern Girl the other day and I was genuinely blown away with the mix. It was everything and more than I expected leaving the studio. For once I'm so comfortable releasing my music on Spotify thanks to Simon. I will continue recording my album with both Pat and Simon. Thanks for everything Simon!
Artisan music were friendly and professional. As a musician and composer, I really appreciate when recording professionals take on my ideas and offer advice. I felt comfortable and confident in the recording studio, so thank you Simon and Pat, and thank you Artisan Music!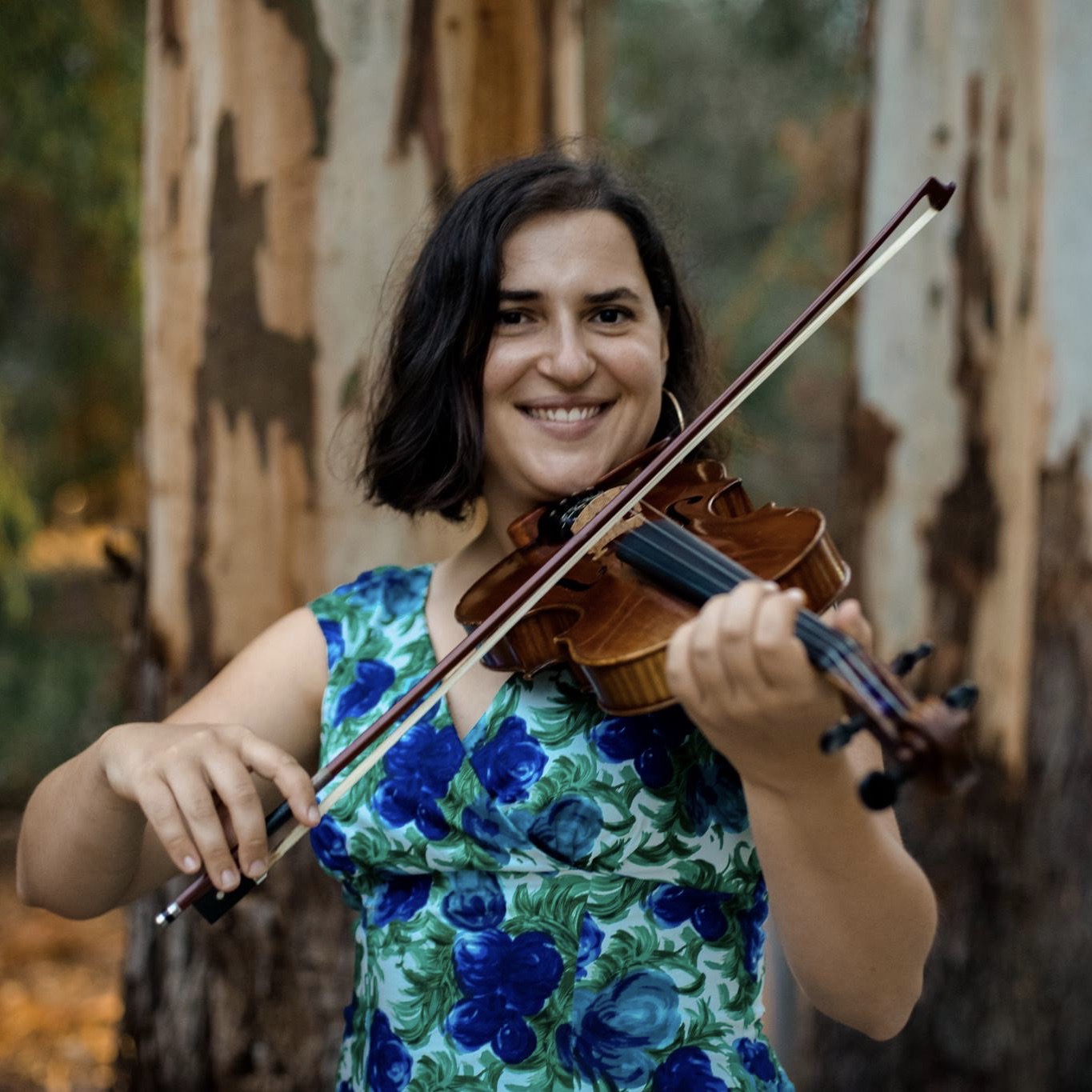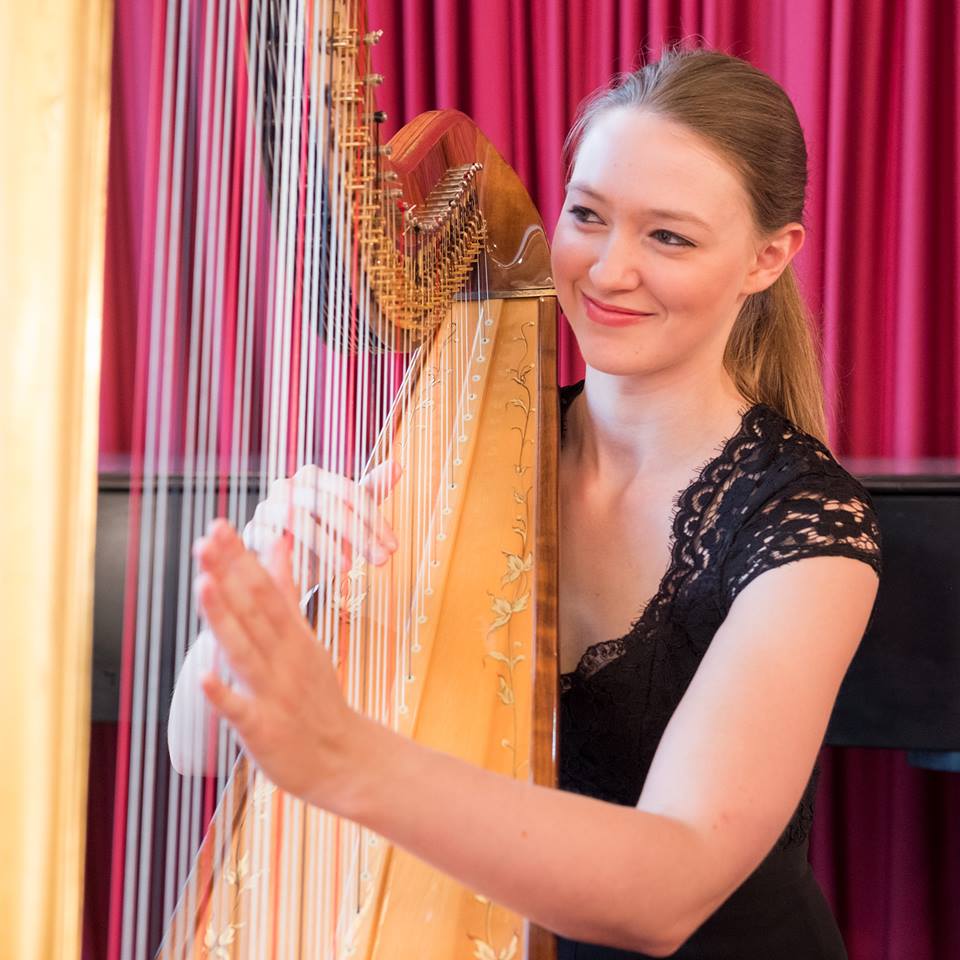 I really enjoyed my time recording at Artisan Music and found all the staff to be friendly and professional. They gave me some advice and ideas for how to record, in order to get the kind of sound that I wanted with the budget I had. On the day, Simon was super efficient. It only took about a day or two to receive all 9 of my mixes and I'm very happy with them all! Highly recommend!