The recorded music game has changed! From home producers to tracking your live gig through the FOH desk, the latest tech has made it easy, higher quality and more affordable! However, the statement still stands – 'A great mix will make your music rise above the rest!'
Without the right experience, gear & studio acoustics, it's hard to get the sound you want consistently across the many platforms music is delivered on today. Our Online Mixing Service means you can achieve your sound quickly and easily, without leaving your home – Money Back Guaranteed! 
Choose your format to find out more…
Get your music mixed to sound great anywhere it can be heard! Our experienced engineers, combined with world class gear and acoustically engineered  studios will help take your sound to the next level!
Fill out your details below, add links (Youtube, Spotify etc) for up to 2 example tracks – that show the target sound you're going for; and any specific notes you'd like us to take into account when we mix your music. Be sure  to upload a demo of your music so we can get the vibe.
After pressing SUBMIT, you'll be taken to our store. Choose one of our mixing options; Tier A (1-6 audio files) or Tier B (7-50 audio files). If your music is longer than the 5 minute limit, you can add additional time from the pulldown menu. Fill out the cardholder details, then pay securely by credit card, ApplePay or Google Pay.
Upload Audio files and reference tracks
You'll then be taken to our Upload page to upload your individual tracks as a zipped file. You'll be contacted by one of our engineers within a couple of days with the scheduled mix date and any questions regarding the files.
See our 'Checklist Before Uploading' Below for our requirements.
Receive your mix within 7 business days
We'll send an .mp3 of your mix for you to review within 7 business days from the scheduled date. You'll have one included revision for you to use within two weeks of receiving the first mix file. Additional changes can be made at an additional cost.
At final delivery, we'll send you a full resolution stereo mix, a limited reference mix, a karaoke mix (minus-1 – full mix minus the lead vocal), and an A-Capella Mix (lead vocal only) as .wav files. 
If you're not happy with your online mix and don't wish to proceed with the revision, we'll offer you a full refund.
After filling out the form below you will be redirected to the shop to purchase a package.
Checklist before uploading
All tracks (audio / virtual / midi) have been exported as audio (eg: .wav files) from the same starting point (eg: Bar 1, Beat 1, or Starting timecode).
Any tracks with creative effects specific to the production (eg: amp simulators, filter sweeps, Modulation FX, etc) have been bounced in place as part of the exported file.
All files have the same sample rate and bit depth.
All files are clearly labelled.
Please make sure you're happy with the performances and the files have been recorded / exported at a good level
All files have been prepped and edited (EG: Tuning & Timing).
Each song is under 5 minutes and there are less than 50 multi-track files.
Read our Online Mixing Terms and Conditions
Dubbed "The new 'stereo'", a Dolby Atmos mix has reinvented how your music is experienced, allowing sounds and instruments to be placed not only in a left and right image; but above, below and behind the listener; and everywhere in between, for a more realistic and immersive audio experience. Also known as 'Spatial Audio' on Apple Music, your mix can be created with: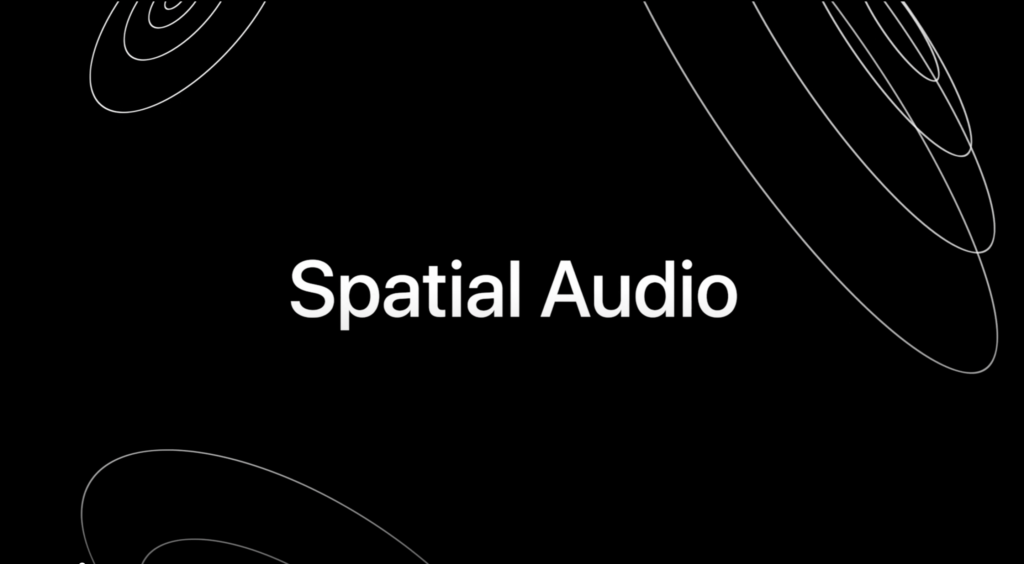 Still not fully convinced? Hear it in action and switch between Dolby Atmos vs Stereo with the visualizer on Dolby's Website.
Ready to be immersed in your music?
Contact us by filling in the form below.