Interview with Jacob Marr from The Omaha Court.
How did you first get into music?
I first starting playing guitar at the age of three when a family friend gave me an old acoustic guitar. I started lessons at my primary school that I attended with Jordan and Ross. In year 3 we had our very first performance as a band. We played 'Smoke on the Water' by Deep Purple (badly) to our whole school cohort. When we finished everyone went crazy, it's one of my fondest memories and honestly was the start of everything. Ross went off to Trinity, whilst Jordan and myself went on to meet Jono at Lumen. We played together constantly throughout high school in various bands but our first gig (with Jordan Jono and myself) was in year 12 when we played some covers and originals in the foyer after our graduation ceremony.

A year after high school we all formed a band called Bead, and our first gig as an outfit was at the Swan Hotel. We killed it! We then went on to finish second at the "gozzy rock" competition, playing well over time which lost us a lot of points. We still struggle to this day with keeping to our allotted time slots.

After that we went on hiatus due to all of our personal commitments. Not long after, we discovered we couldn't live life to the fullest without being together as a band. So we reunited in 2019 and played our first two gigs just before we went into lockdown. Throughout that lockdown period we focused on writing and when we got out we gigged hard before settling down to record our debut EP at Artisan Music! The rest is history as they say.
How would you describe your sound?
Our process is pretty haphazard. We have a hugely diverse range of influences that we call on, which makes a simple song sound a lot more interesting and unique. The issue with having so many influences was finding consistency in our song writing, after being inspired by a grunge rock band for one song, then a soft rock band in the next etc. We've since started trying to keep everything heavy and high energy as that's where we feel our songs and performances shine the best. We've been told we sound like Soundgarden, Incubus and early Red Hot Chilli Peppers so that's where we try to funnel our sound.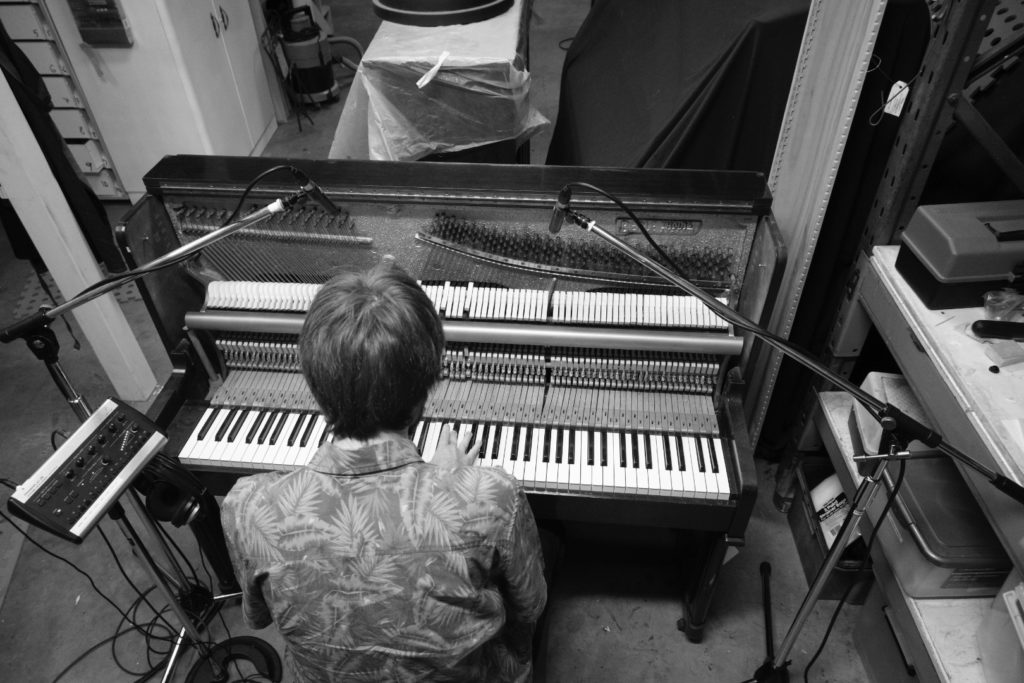 What does your creative process entail?
It started originally with me writing a song almost in its entirety and bringing it to the band for us to jam out. Now however, we all help to write the songs. It can start with absolutely anything, a beat, lyrics, a riff, sometimes even a concept or idea.
What influences your music?
We're influenced by all of the artists that we love and revere that came before us. From the original Delta bluesmen, to the Beatles, Led Zeppelin, the grunge kings and queens to modern acts like Arctic Monkeys and Catfish and the Bottlemen. We don't have a real reason to create, like political or social, we just feel we have to. It's like not creating and playing music is akin to not breathing for us, it's just who we are, or what we are.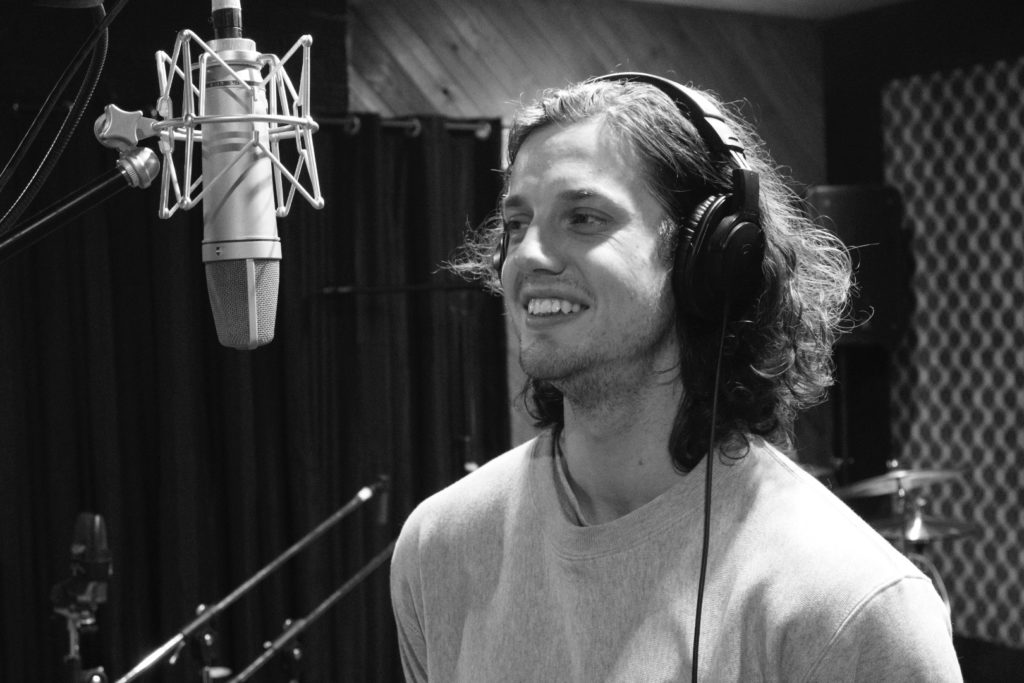 How did you find Artisan Music?
Artisan Music is a big impressive professional studio. Exactly what I would have expected from a much more expensive studio, honestly. They had big beautiful pianos, a giant recording room, big mixing desk, great equipment (like the Neuman I recorded my vocals on) a tape recording machine, hell they even had a great little coffee machine! Naomi, Pat and Simon were super professional, helpful and friendly.
Recording at Artisan Music was one of the best experiences we have had as a band. It trumps everything and we've had some crazy highs on this journey of ours. Simon and Pat were incredible, so talented and knowledgeable and they were totally open to all of our ideas, like recording the piano sounds of From Zero in the back garage. We literally cannot wait to come back!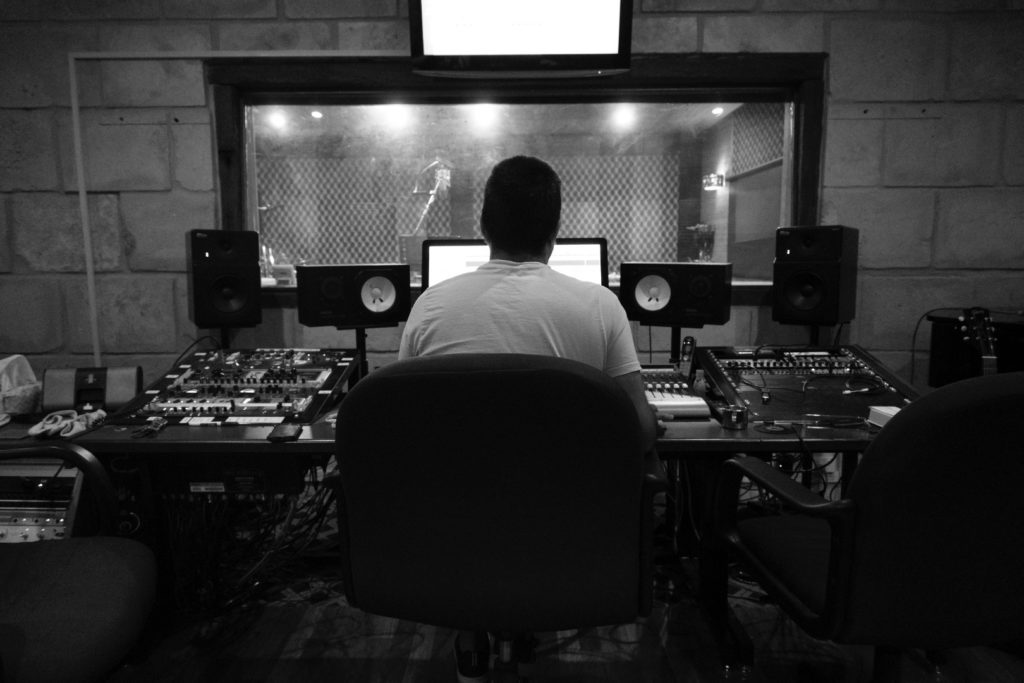 Have a listen to the two singles off The Omaha Court's debut album – Out in 2022 – Recorded, Mixed and Co-Produced by Patrick Carre and Simon Groves at Artisan Music!