How did you first get into music?
Growing up in Wales, I have fond memories watching my older brother Cavan jamming with his band in the front living room. My friends and I would watch in admiration as they slowly, but surely, became better and better. My brother Cavan started his rockabilly band, Crazy Cavan 'n' the Rhythm Rockers in the 1970s. I watched them develop as a band and individual musicians. They toured the UK, Europe and the US, working on 30+ albums over the bands career.
I started playing drums as a teenager around the age of 17. In our youth, some friends and I formed a band called Breathless. In 1981 Breathless released our first EP 'Sock Hop Boppin' after being signed to Magnum Force. After the release of the EP, we started touring throughout the 1980's. We were touring in Helsinki Finland when John Lennon was killed. I was 19 at the time and like every musician, it was a shock! Once our contract with Magnum Force was up, the band signed to Big Beat Records in France and we released two more studio albums before the band dissolved.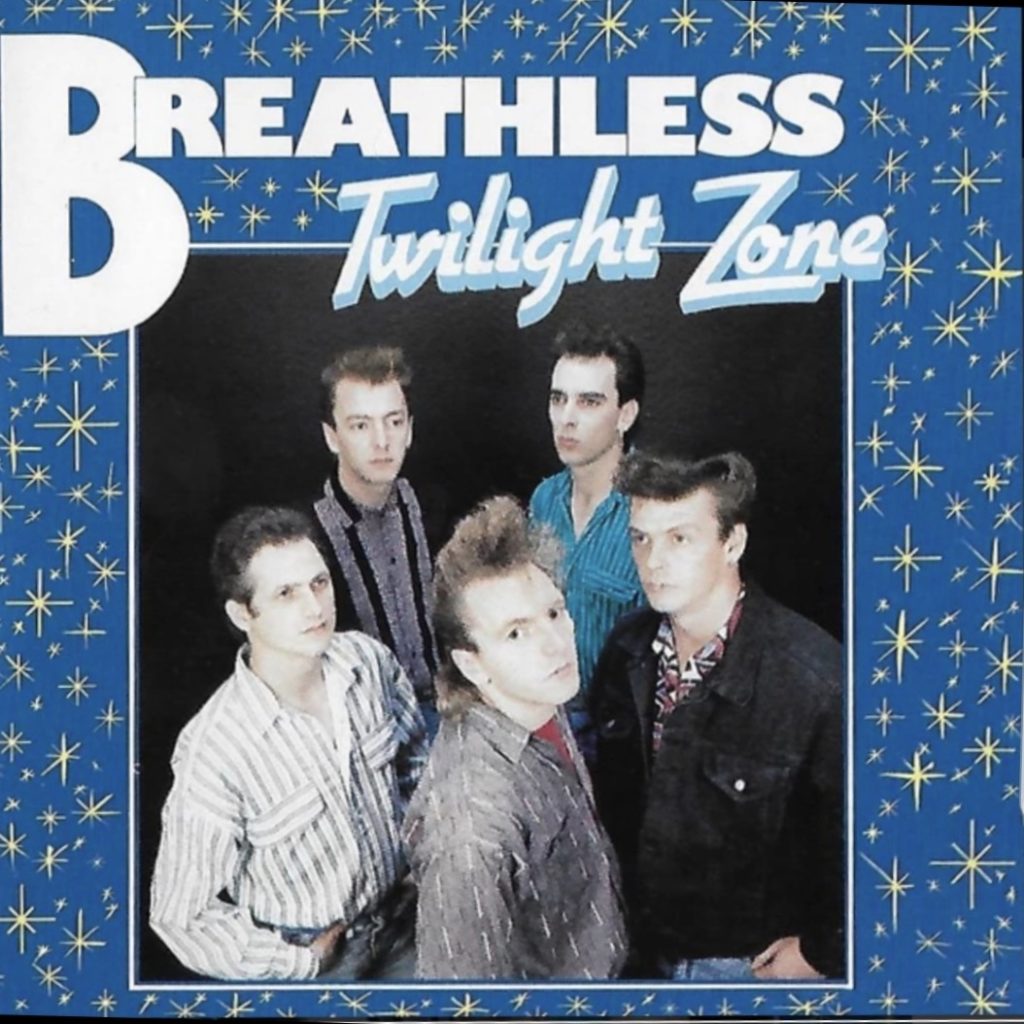 Where has music taken you?
Highlights from the Breathless days would be touring with The Stray Cats (an American rockabilly band) as well as playing at the Olympia and the Zénith de Strasbourg in France.
Music gave me the opportunity to travel the world with my mates, doing what we love – making noise! We toured all over Europe, with many big bands. Sharing the experience with friends (that go as far back as high school) made all those experiences even more memorable and valuable.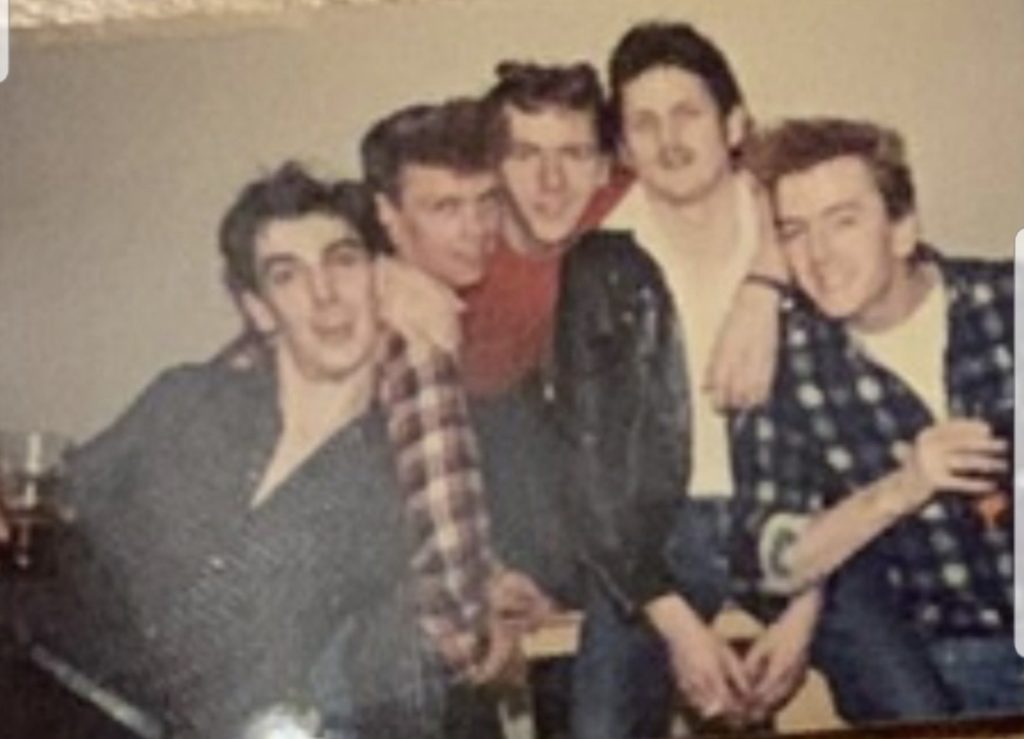 What inspired you to get back into the studio?
As the classical tale goes, life got a-hold and the band slowly dissolved. In the late 80s, I immigrated to Sydney, Australia. For 20 years, I did the whole parenting thing, caring for my two daughters. It wasn't until my brothers passing a few years ago, that I began songwriting again. I truthfully believe songwriting helped me come to terms with the situation. Now, when I write my focus is on making a song, I know, Cavan would like. I don't like sad songs and I refuse to write them! Although the situation is sad, my music doesn't reflect that but rather the happy go-lucky upbeat songs we loved growing up. I decided to collate the songs into an album in honour of my brother Cavan, titled, 'Pye Corner Rock'.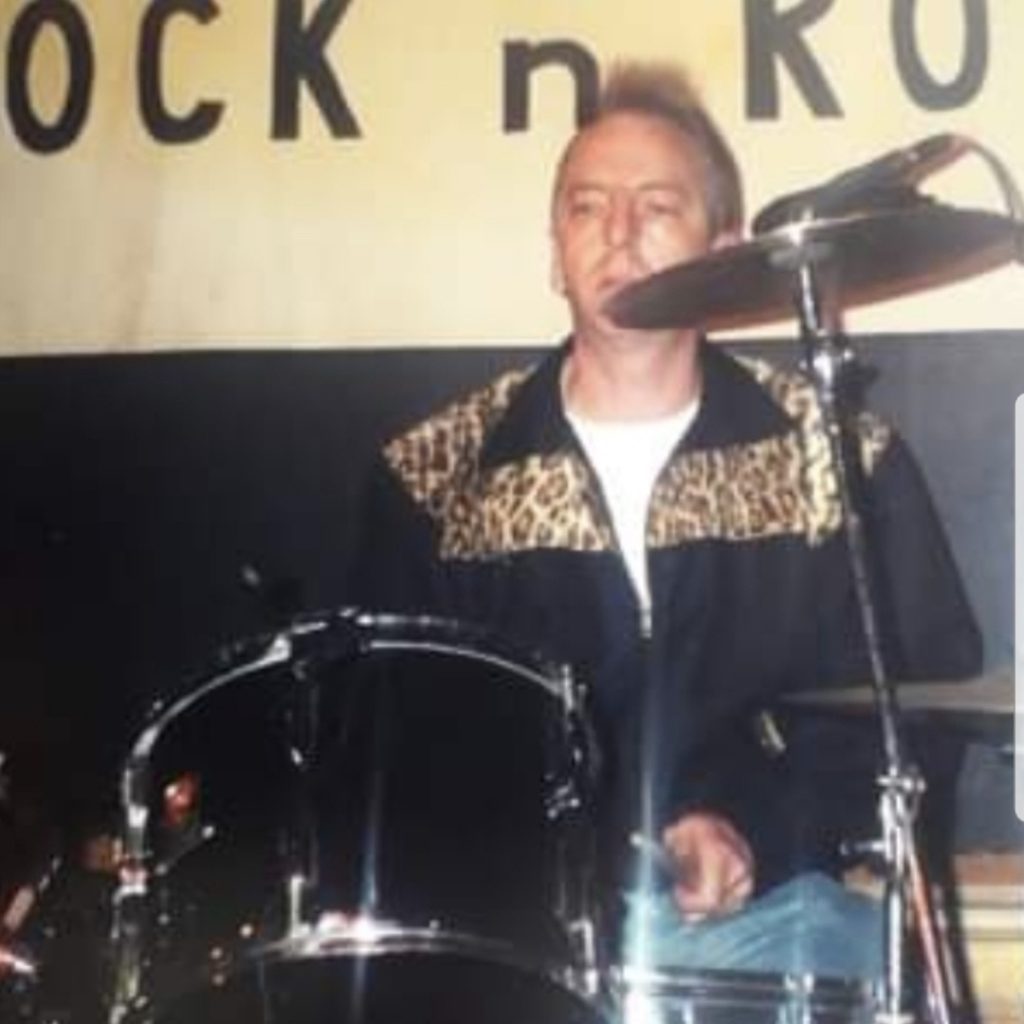 How would you describe your sound? (Any influences)
I love and am inspired by Rockabilly music. Specifically, any early roots rock and roll from legends such as Charlie Feathers and Mac Curtis and Carl Perkins. As explained earlier, I have no time for sad songs. I prefer the happy, tongue-in-cheek songwriting from that early era of rock and roll. I don't think music should be so glum and serious!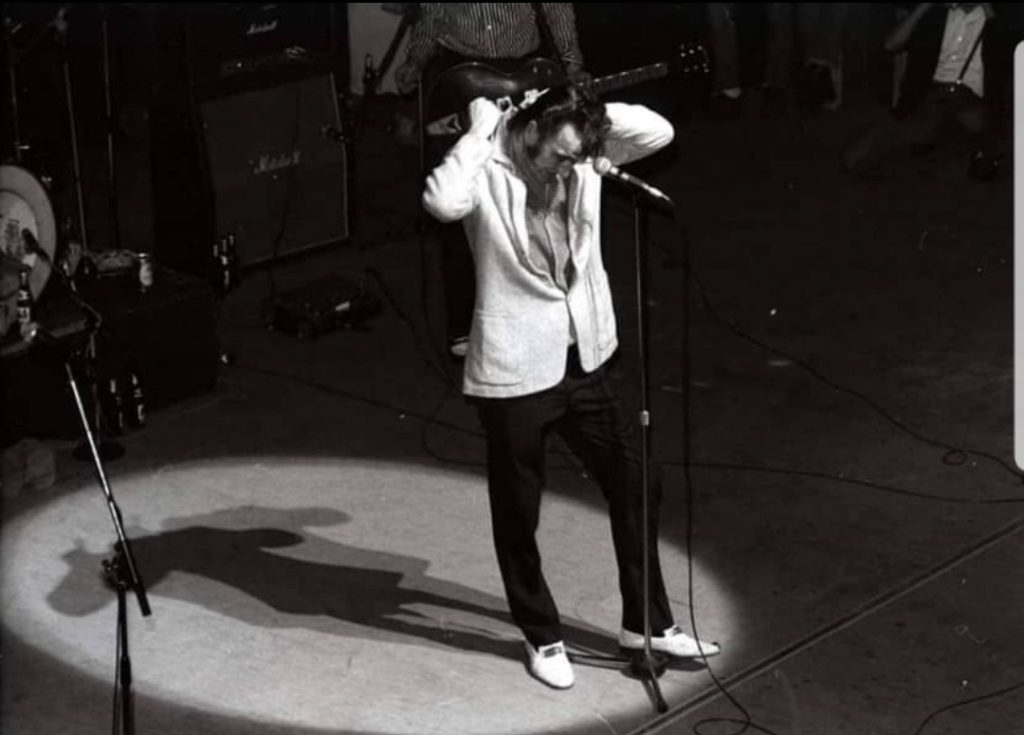 How was your experience recording in the studio at Artisan Music?
I honestly couldn't have picked a better studio. Like every artist, you feel trepidation as to whether the engineer can sync up with your vision in order to achieve the sound you're hoping for. Patrick has a great ear for everything! I was super impressed by his abilities and throughout the whole process he remained committed and excited by the project. Thanks Pat!
Stay tuned for Colin's new album Pye Corner Rock coming soon!