How did you first get into music?
We were initially involved in gospel music from a young age. We were born into Christians families… Our parents would take us to church regularly to participate in the musical events. Most of our family members are musical, some sing and others play instruments. Music was a big part of our life and faith growing up.
We joined the kids' choir and started singing along with different people. Our Choir used to perform in many events, and we were always leading songs and choreography when performing. As we grew up, we joined the main choir in the church and began singing in other bands. We wanted to pursue our dream to become professional singers. In doing so, we participated in different competitions in DR Congo and was often the crowd favourite.
Few years ago, we moved to Kenya. During our time there we collaborated with other gospel singers and managed to release our first album in 2009. In Kenya, we were singing in different bands composed of Congolese, Kenyans, Tanzanians, Somalis, and Sudanese. In 2013, we travelled to Australia to pursue our music career. We sing and compose songs in different languages such as Swahili, French, English, and Lingala. Our culture, faith and community is what sparked our passion for singing.
How would you describe your sound?
Our music ranges from different genres such as African style, Rumba, Asian, jazz, slow, folkloric, pop, Rock, Classic music etc. There are many steps that we take into consideration while in the process of finding a sound.

Taking time: To absorb music, practice, and write to find our own true sound.
Be true to ourselves: Make music that we believe in and represents who we are.
Beware of bandwagon: We are aware of predicting the sound's effects after its release.
Refinement vs eclecticism: Referring to a very specific, recognisable style or to have a more eclecticism approach.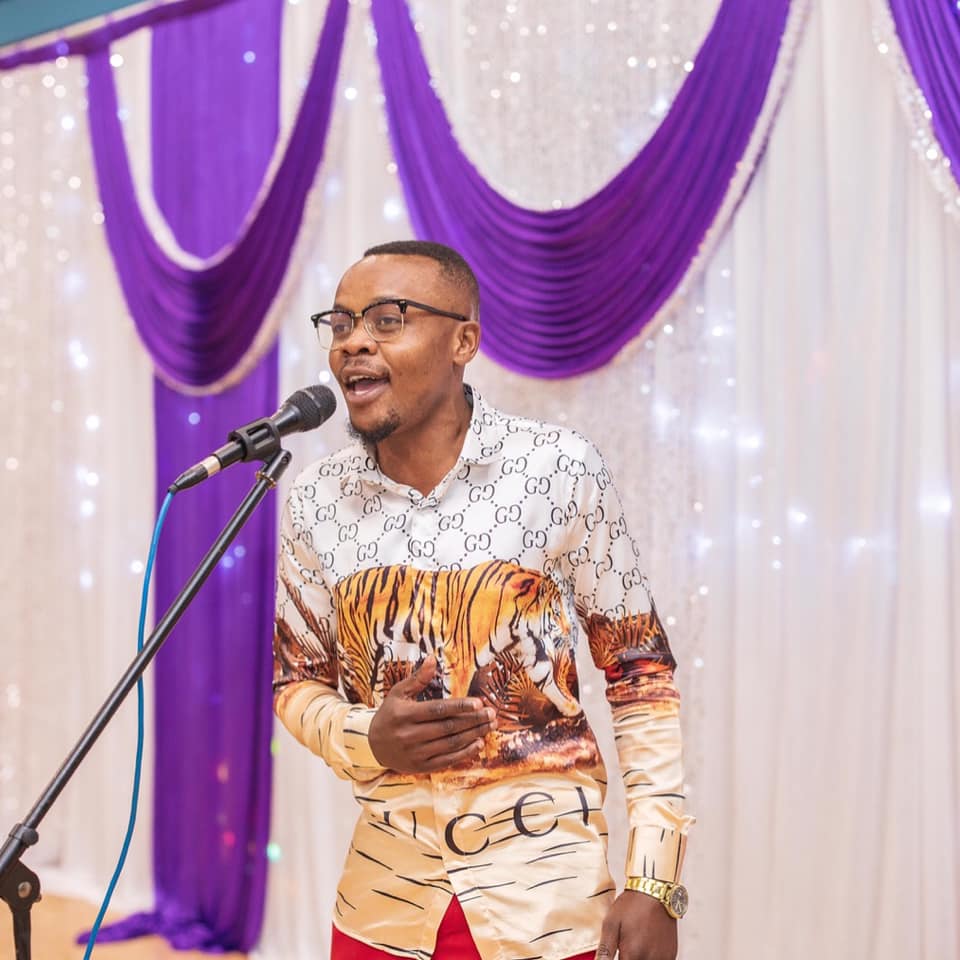 What does your creative process entail?
Both lyrics and beats are involved in the process of our music. Mostly, we start with lyrics then the beats. In some circumstances, we get inspired by the beat first. Once the beat is created, we find it so easy to be work on the lyrics. It pours outs.
What influences your music?
Generally, gospel/Christianity has influenced our music primarily. It has transformed our ways of seeing and understanding the world in different perspectives. Moreover, political and social realities have had extreme impact on our music in inspirational ways. 
How did you find Artisan Music?
We found Artisan Music online after contacting many studios across Perth and Adelaide. After receiving no luck, we first contacted Patrick. He invited us to visit the studio for a pre-production meeting. We had a chat about the project we had in-mind, and we could tell that Patrick shared the same enthusiasm and passion as we did. Everything started from that meeting. Artisan is a professional studio, well-organised and has a good reputation.  
How was your time working in the studio?
Working at Artisan bas been awesome! We are proud working in a beautiful, organised, and calm environment. This had a positive impact on our music during studio sessions. Patrick is patient and honest, which are great qualities to have in a sound engineer.

During our studio sessions, we needed time, patience, and money… Recording in a professional studio is always expensive. The studio provided us with financial resources, which helped monumentally when it came to paying for the studio sessions.
While working alongside Patrick Carré, he demonstrated his skills at listening, communication and teamwork. We appreciate his quality of work and professionalism. It's been an awesome journey and we will be forever grateful!
Stay up to date with Calvin B & Patient M via social media:
Email: patientcalvin@gmail.com
Facbook page: CPMB
Instagram: @patientcalvin
Youtube: CPM Band